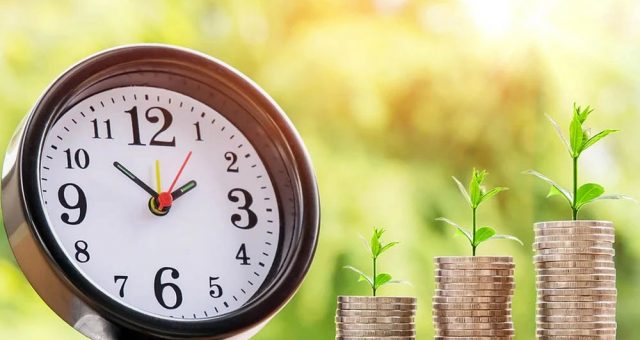 Your Options To Get Out of Paying Private Mortgage Insurance (PMI)
If you are taking out a mortgage for the first time or are unfamiliar with the mortgage process, there is a cost that is easy to overlook in the excitement of going through the home buying process. It is known as private mortgage insurance or PMI that homebuyers need to pay if they do not have a 20% down payment on their home purchase. This is no doubt a huge plus as it can open doors to homeownership to those who do not have tens of thousands of dollars upfront.
However, PMI protects the lender if the borrower defaults. So, the fees are hefty and usually range from 0.55% to 2.25% of the amount borrowed depending on the borrower's credit score and the loan amount.
As this can be a real budget-buster it is in your best interest to search for other alternatives to paying PMI. Here are a few options that you can consider to get out of paying the extra cost.
Lender Paid Mortgage Insurance (LPMI)
An alternative to eliminating the cost of a monthly PMI is to get a lender pay for it. This is known as lender paid mortgage insurance. This option allows homebuyers to get a mortgage on their new home with as little as 3% down. However, the lender will charge a higher interest rate than the buyer who puts a down payment of 20%, especially if you do not have a very good credit score. The payment could be slightly lower than if the buyer paid PMI and the larger amount of interest paid is tax-deductible. You may prefer to pay PMI if you plan to stay in the house for a long period as it can be removed once you pay your mortgage down below 80% of its value. But the LPMI rate will stay for the life of the loan.
Therefore, make sure to compare costs and benefits before accepting LPMI.
Get an 80-10-10 loan
A perhaps better way to avoid PMI is to get an 80-10-10 loan, which is sometimes called a "piggyback loan". This is a unique structure in which the buyer needs only a 10% down payment. The loan arrangement is:
A first mortgage that covers 80% of home's purchase price.
A second loan that covers 10% down payment (generally a home equity line of credit)
Your savings for a 10% down payment.
These loans are more common for condominium buyers as the mortgage rates are higher without a 25% down payment.
If your lender does not offer a second mortgage you can get it from a local bank or credit union. Only remember to make sure the second lender knows that you are purchasing a home so that they can accommodate a quick closing if needed.
Get a loan that does not require PMI
The best option to avoid PMI without putting a down payment of 20 percent is to shop around for government-backed loan programs that either waive the PMI or give down payment assistance. For example, VA and USDA Rural Development loans have very little or no down payment and do not require PMI or other insurance payments. However, you may have to pay an upfront fee of 0.5% to 2%. They are one time costs so will be cheaper than paying for PMI in the long run. These agencies have programs that make homeownership more affordable for middle-class buyers.
Check Out State and Local Government Mortgage Programs
State Housing Finance Agencies and Local Governments often offer mortgage, down payment assistance programs, and subsidies for people who qualify. The benefits offered vary by program but include reduced down payment mortgage for the home buyer.
The down payment assistance programs help aspiring home buyers to buy their home while having their down payment subsidized by the public authorities. Check with the local government or HUD's local home buying page to see what programs might be available.
A Final Thought
Perhaps, waiting to buy a home until you have saved 20% down may be the most obvious solution to the PMI dilemma. However, according to many financial experts, one should have some liquidity for emergencies. So before you blow up all your savings or retirement funds to pay for that 20% down payment, you should talk to a financial expert to know if you are on the right track.
The pros and cons of mortgages and PMI can be tricky so deciding whether you should use more money for a down payment or paying for PMI can be a balancing act.
If you are trying to navigate your home buying process we can help you find the best fit. Call us at (877) 877 7575 for a free consultation.