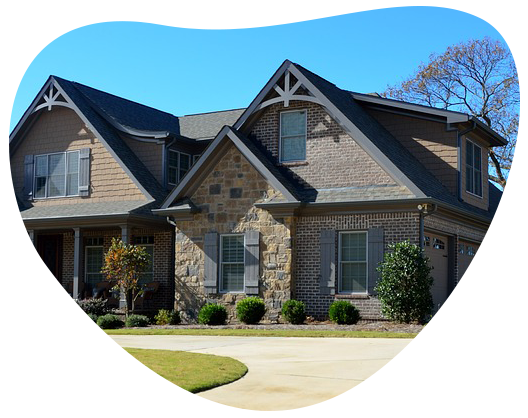 15-Year Fixed-Rate Mortgage Loans
A 15-year fixed-rate mortgage is a mortgage loan that offers a comprehensive, structured plan for financing a home. You get a mortgage in which the interest rates and your monthly payments stay the same throughout the 15-year term of the loan and lenders require a down payment between 5-20 percent. However, the portion of your monthly payments that go towards the principal and the rest to interest will shift throughout the 15 years. In the beginning, the interest payments are frontloaded and will make up the major part of the payment, but later on the payment structure shifts to paying off loan principal faster than interest. It follows the rules set by one of the largest investors of conventional loans known as Fannie Mae (the Federal National Mortgage Association).
Advantages
The best way to purchase a home is with cash, but if you decide to take out a mortgage loan then it is recommended you opt for a 15-year fixed-rate mortgage with at least a 10% down payment. However, a 20% down-payment will be better because you can avoid PMI. (private mortgage insurance). In either case, you should ensure that your monthly payment does not exceed 25% of your take-home pay. A 15-year fixed-rate mortgage can have many advantages if you can afford it.