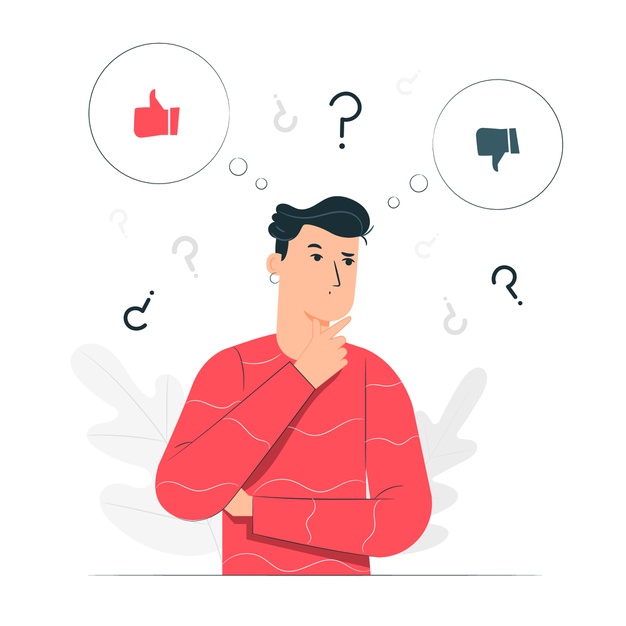 Why Choose Us
We strive to provide our clients with a smooth and efficient mortgage process. Our key advantages are: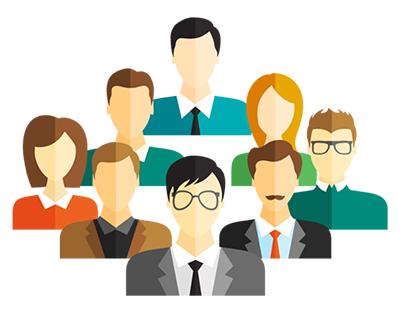 Our Team
Something incredible happens when you are led by the right people. Ratebeat's leadership team not only possesses deep industry knowledge and experience, but has a well-rounded business perspective to meet today's mortgage challenges. Above all, the team is thoroughly committed to accelerating learning and are now on a mission to create a new mortgage experience.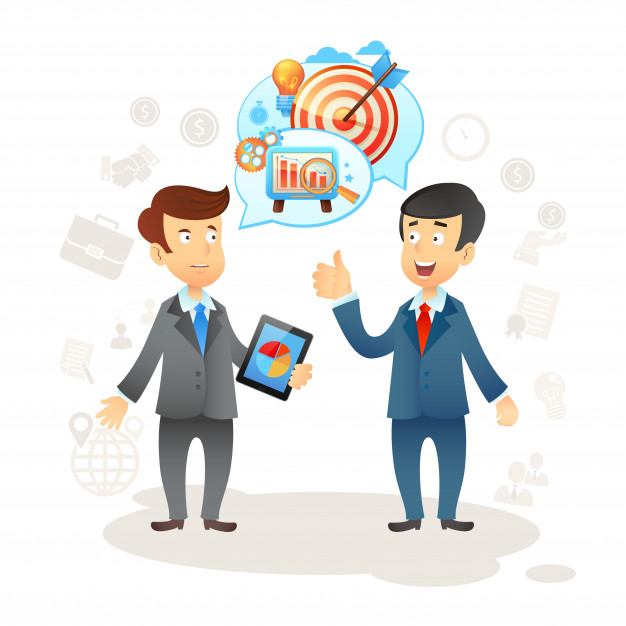 Our Advisors
The Mortgage Advisors is an independently owned mortgage brokerage firm dedicated to providing our clients with a trusted partner to walk them step-by-step through the mortgage process. They help our clients obtain the best mortgage to buy a home, access equity, or simply refinance to a lower rate. We specialize in FHA Mortgages, Convention, VA Loan, FHA, Jumbo, Non-QM and Custom Loans in California Connecticut, New Jersey, and Texas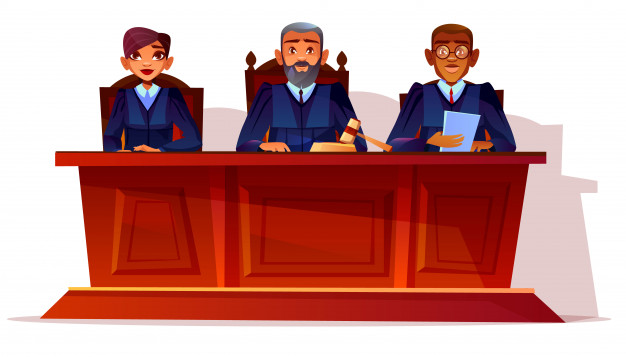 The Real Estate Advisory Council
Ratebeat's real estate advisory council is comprised of industry leaders who provide strategic guidance and insights. They perform duties, such as study property listings, interview prospective clients, accompany clients to property sites, discuss conditions of sale, and draw up real estate contracts.