About Us
Ratebeat is an independent mortgage lender based in California and originates a range of mortgage products in California, New Jersey, Texas and Connecticut.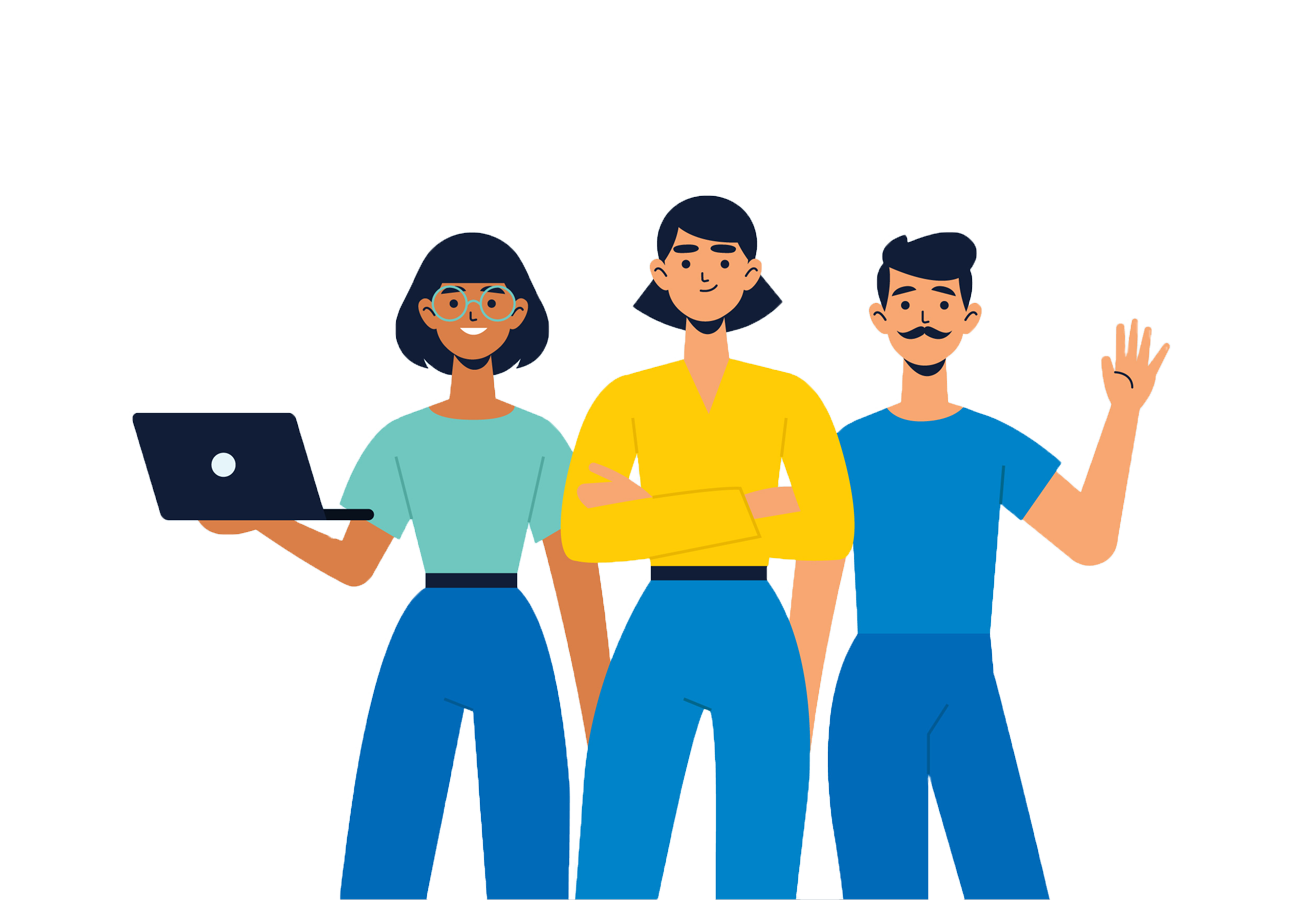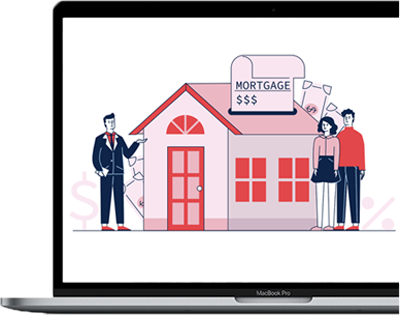 Why Choose Us?
We strive to provide our clients with a smooth and efficient mortgage process. Our key advantages are
Our Mortgage Options
We offer our clients a variety of comprehensive mortgage loan services including
What Our Customers Have to Say

Harman Singh
Nirmal and the entire Ratebeat team are absolute rockstars! They guided me through this process, answered every question I had, and were with me every step of the way.

Grewalsukhvinder
Nirmal paji helped us with our first home.. his co-workers are well organized and easy to work with too.. will be contacting ratebeat for future purchases :)

Harish Kapri
Amazing experience. Customer service far beyond expectations. I made sure to get all documents together and arranged appraisal asap to keep process moving along from my end.

Punarvasu Kumar
I enjoyed working with Nirmal. He was helpful, informative, responsive and easy to work with. He made the lending process smooth and helped us get everything in place in a timely fashion.

Paramjitsingh
A true Pro. Guided us throughout the whole process and turned a complicated and cumbersome process of applying for a mortgage into a seamless and stress-free transaction. Highly recommend.

Akhileshdube
I worked with Nirmal Singh Mann first time to refinance my home mortgage and had excellent experience. He was completely upfront about about the costs and process. He was also patient and thorough answering all of my questions.

Smrotter
Nirmal and his staff were very professional and knowledgeable. they were able to explain the loan process in detail and yet keep it very simple. they were always available to answer questions.

Gurjeet Kaur
I spoke to two more lenders before working with Nirmal Mann. They were nice and helpful too. However, working with Nirmal is different experience altogether. Firstly, he has in-depth knowledge of all applicable rules for buying a house.

Sukhvinder
Nirmal has done great job refinancing my loan. I was rejected by many lenders and I really needed the cash out because I owed that money. Not only the great rates but unbeatable customer services.

A Gill8
Nirmal and his team did an awesome job from start to finish. We started with one loan and ended up doing multiple loans with RateBeat. Easy and smooth transaction from my PC.