About Us
We pride ourselves in being a trusted partner to assist you in evaluation of mortgage options. With us, you can explore ways to finance the purchase of your first home or refinance an existing mortgage on your present home. We strive to bring you the lowest market rates to ensure you do not pay more and we have a streamlined process to ensure you close on time.
Ratebeat understands that deciding on the best loan plan involves more than just finding the lowest interest rate. The mortgage industry is competitive and it can be difficult for you to select the best option, especially if you are venturing into the home buying process for the first time. Ratebeat puts its years of industry knowledge to work with a dedicated professional staff with considerable know-how and what it takes to meet strict closing deadlines.
Ratebeat provides its clients with professional guidance and assistance through every step of the process and helps them make sound financial decisions. Through our online platform we strive to make the best use of technology to deliver valuable and real-time solutions to our clients.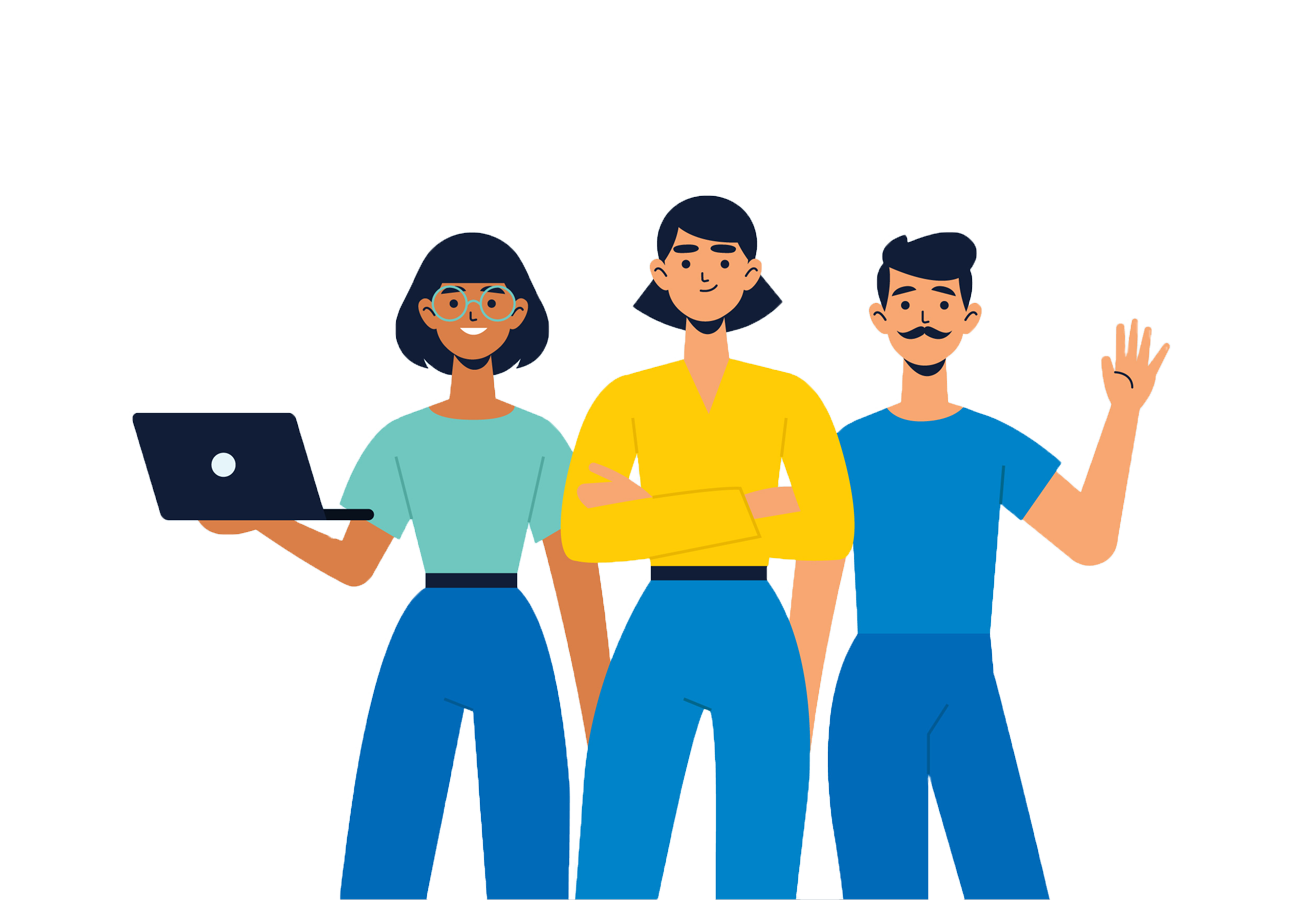 We offer our clients a variety of comprehensive mortgage loan services including:
If you are undecided about which mortgage product is best suited for your unique circumstances,
reach out to one of our loan officers today at (877) 877 7575