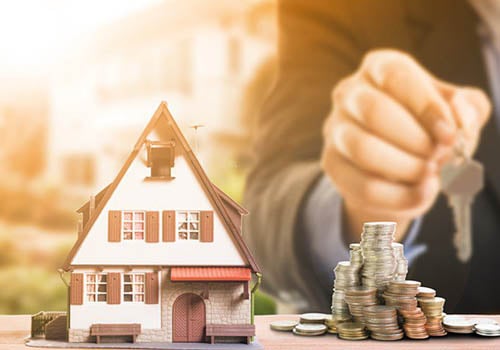 NON-QM Loans
A Non-QM or Non-Qualified Mortgage is a loan that does not meet the Consumer Financial Protection Bureau's present rules on Qualified Mortgages. This program uses non-traditional methods of verification for responsible borrowers who do not fit the parameters of the normal "qualified-mortgage box."
Non-QM loans offer alternative methods of qualification for many homebuyers who have fluctuating incomes, lump-sum incomes or are self-employed like contractors, artists, people who have significant assets, business owners, hospitality workers, retirees, actors, musicians, entrepreneurs, etc. They may have enough income or assets and are capable of repaying the mortgage but for various reasons do not qualify for conventional mortgages.
Who They Benefit
Non-QM loans can be a good fit for individuals who are in any of these unique income situations
To find out if you qualify for a Non-QM loan contact a  Ratebeat mortgage expert today.
Benefits
Provides funding for self-employed, people with non-traditional income or other financial situations.
Alternative income verification options are available.
Flexible underwriting guidelines.
Multiple fixed-rate and adjustable loan options are available.
The loan maximum is up to 2.5 million.
Cash-out refinance loans may as high as $500,000.
They close as quickly as conventional loans.
Non-QM loans can be used to free up cash for investments.
You do not need mortgage insurance.
Non-QM loans have multiple options like Fixed-rate adjustable rate, refinance and cash-out refinance. It also provides finance for new homes, second homes, or investment properties.
Non-QM loans can be made to family trusts or legal entities, instead of only individuals.
You can keep your cash assets liquid instead of investing in real estate purchases. This will allow you to diversify your investments and you can deduct your mortgage interest payments on your income taxes every year. Non-QM loans also protect you if the market declines and saves you from financial loss.
If you feel that you do not fit the necessary guidelines for a  conventional mortgage  and need expert advice contact  Ratebeat Mortgage  today.