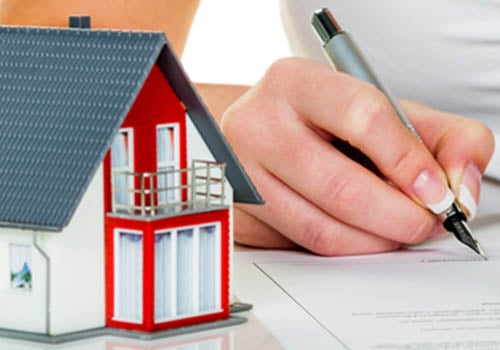 Ratebeat Mortgage is based in California and we are proud to originate a range of mortgage loans in New Jersey, Texas and Connecticut too.
Shortly after receiving your information, we will contact you for additional details.
If you need any assistance with your application please free to give us a call at (877) 877 7575.
Application
Ratebeat provides a smooth application experience to increase borrower's satisfaction.
Helps save time and close faster with an easy to navigate application process.
Guides borrowers to ensure high accuracy.